DEVOTION TO CHRIST IN THE EUCHARIST.
EVANGELIZATION THROUGH AUTHENTIC FRIENDSHIP.
LOVE OF THE OUTDOORS.
CONCERN FOR THE POOR.
Based on these pillars, we are Frassati PNW. We are a Catholic community of young adults helping one another grow in faith through friendship. In the footsteps of Blessed Pier Giorgio Frassati, we aspire to live a life of the Beatitudes.
Our activities include opportunities for service, faith formation, and fellowship, ranging from hikes to Bible studies to service trips and more. We aim towards union with Christ above all things. Our events are listed here.
devotion to christ in the eucharist
We worship and adore our Lord Jesus Christ, fully present, Body, Blood, Soul, and Divinity, in the Blessed Sacrament.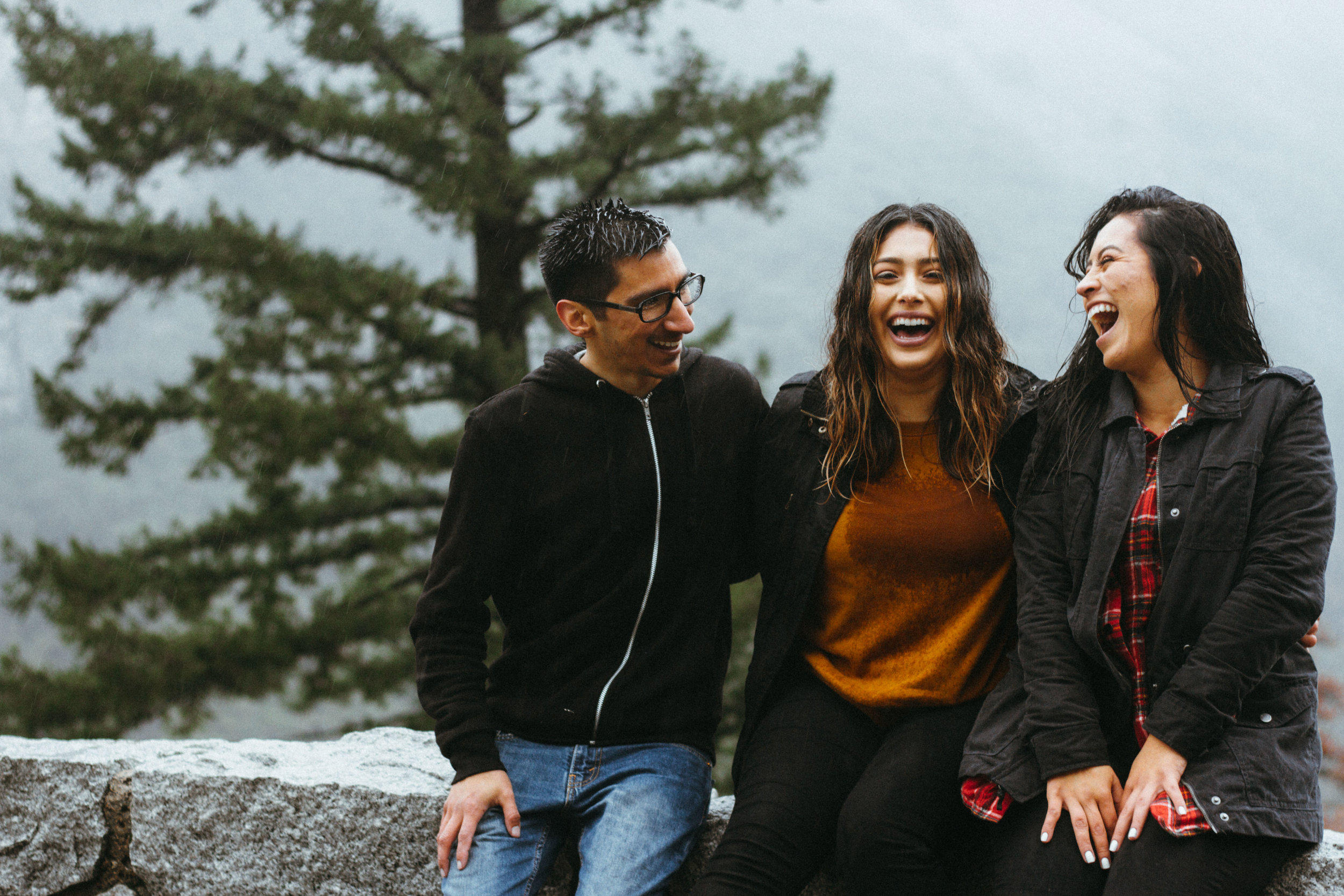 evangelization through authentic friendships
By building genuine friendships, we strive towards sainthood.
We recognize God as Creator and spend intentional active time together in His Creation.
We fulfill the command of Christ to recognize and care for Him in the least of our brothers and sisters.